About us
Welcome to our wonderful world. We sincerely hope that each and every client entering our website will find exactly what he/she is looking for.
Origin Hardware, located in Cixi city of Ningbo, China, is a professional supplier with rivets, locks and magnet products from 2010.We provide the product and service to the customers worldwide and are greatly appreciated in a variety of different markets.
We are quite welcome customized orders which involve different standard blind rivets, structural blind rivets, peel-type blind rivets, multi-grip blind rivets ,rivet nuts ,semi-tubular rivets, drawer locks, cabinet locks, panel locks, cam locks, sliding glass door locks, Nd-Fe-B magnet products and other hardware , and also are able to help you to develop new products based on your given requirements at competitive quotes and good service .
More about us
Help & advice videos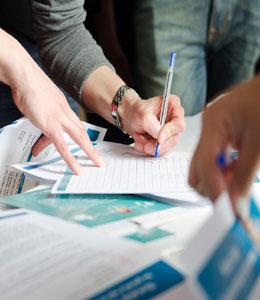 Were dedicated to supplying the product and the service in the best way we can, and to making a positive impact on your company.
But it's not just what we make. It's how we make it. Our approach to sustainability covers every point of a product's life cycle, from raw materials, manufacturing, and distribution to installation methods.
View all videos